The Roots
As a young boy, Tyler vividly remembers the first-class experience his mother regularly created with her home concierge business and that desire to exceed expectations has stuck with him.
Growing up Dana had a front row seat as her father established his own medical practice and launched multiple side-businesses.
As Dana left for college, she took with her the desire for adventure, new business endeavours, and connecting with new friends.
When you are born into entrepreneurial families, it's just a matter of time before your passions are discovered and new business is launched.
Tyler Mueller discovered his passion for audio in high school. This passion was birthed installing car audio systems into his friends' cars.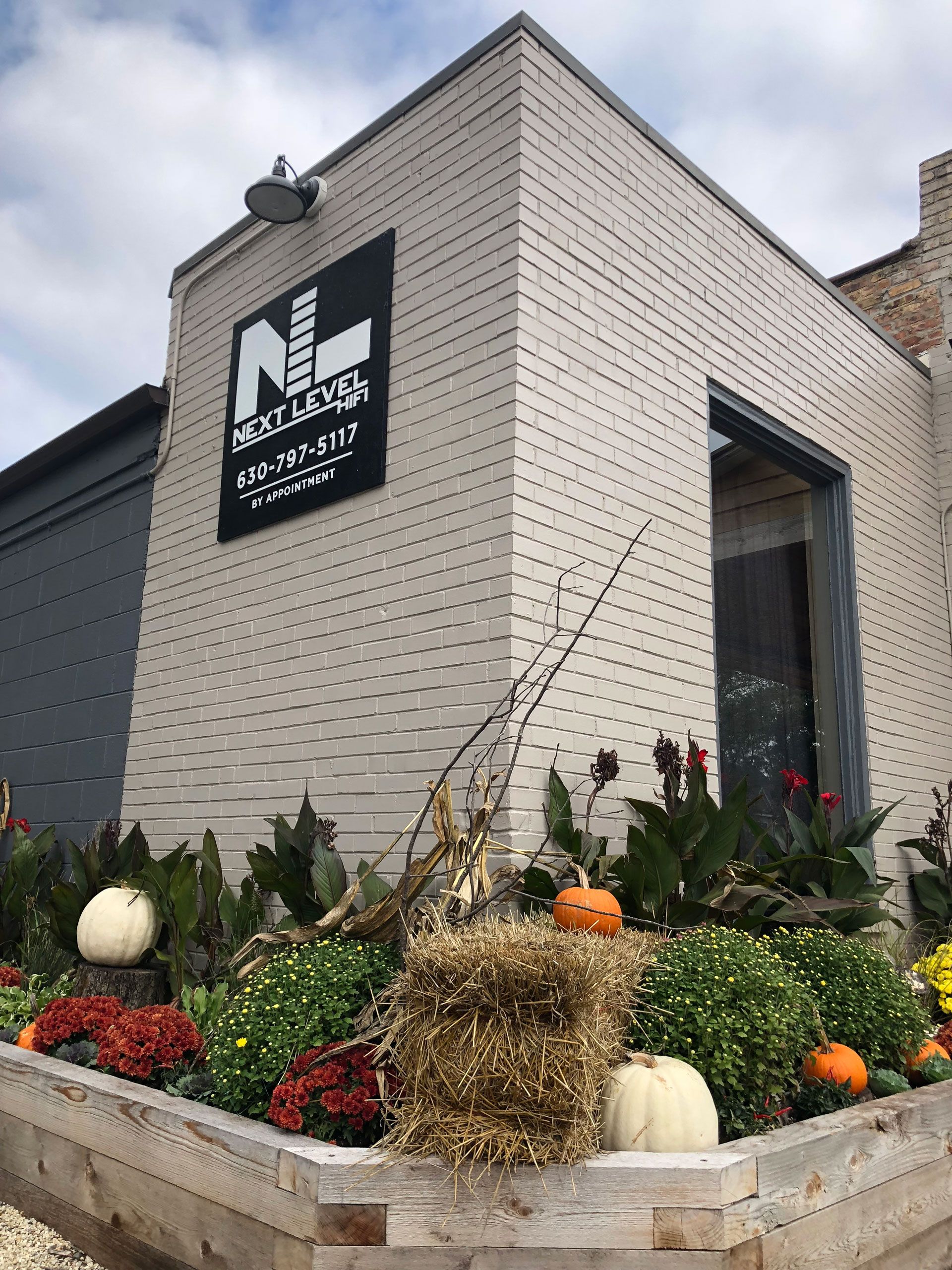 All You Need Is Love
It was in college at Butler University that Dana & Tyler first met. While it wasn't love at first-sight, after 2 years Dana & Tyler became inseparable. Dana's lack of audio knowledge was quickly revealed to Tyler when she confessed that she thought Bose sound systems were all there really was. Tyler was determined to educate Dana purchased a Rotel audio system for their apartment. Although Dana had a bit of sticker-shock, she quickly realized she had been missing out with her limited audio experience. Tyler's and Dana's love for each other and quality audio only grew from there.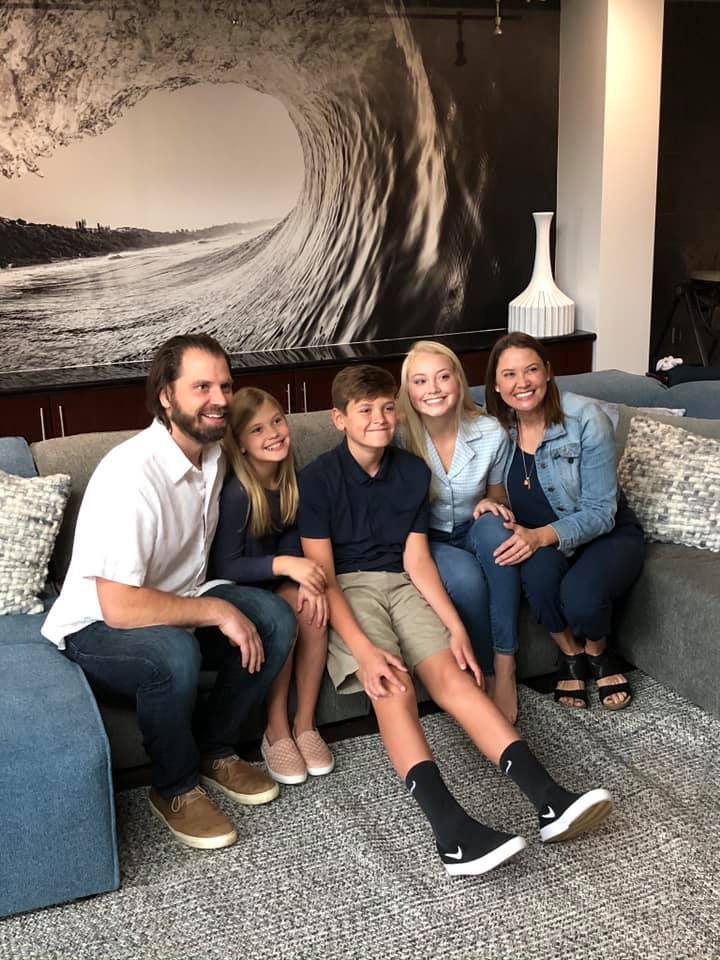 'Til I Hear It From You
Partnered with a friend, Tyler realized the big box stores could not offer the quality people desired. When Tyler reached out to some higher end audio companies, he was not impressed with the customer service.
So in order to provide a better lifestyle audio experience, Tyler embarked on establishing Next Level AV, which operates today as Next Level HiFi. At the same time, Dana's thriving career in Fire Protection, transitioned into a career in HiFi Distribution.
Today, Dana serves clients across the United States including Tyler & Next Level HiFi.
Next Level HiFi was run for a decade from the Mueller home office. However, after purchasing and rehabbing the Old General Store in Wayne, Illinois (originally built in 1880), Next Level HiFi opened its doors in November of 2017.
Let us assist in taking your sensory experience to the next level!